Tailor-made Formulation
Crafted uniquely for you, our products are the epitome of personalization, designed to align seamlessly with your brand's identity. Tailored through dedicated cosmetic development, our custom formulations cater to your specific requirements and target audience. This option is particularly advantageous for both established and niche brands. By selecting your preferred active ingredients, fragrance, texture, color, and visual appeal, our cosmetic research specialists meticulously curate your ideal product range. This bespoke approach offers you a competitive edge, presenting an exclusive formulation that resonates with your discerning target market.
Service Options Reimagined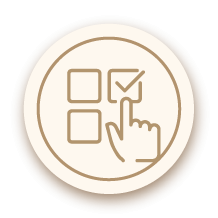 A. Choose from Ready
Formulations Discover the perfect fit from our proven formulation library. You can even mix-and-match scent resources and personal care databases to meet your unique requirements. Alternatively, opt for a completely tailored custom formulation.
B. Create Your Custom Formula
Outline your dream formulation with must-have ingredients, and we'll take care of the entire R&D and manufacturing process, bringing your vision to life.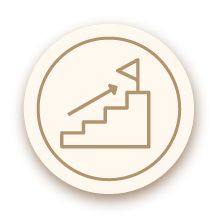 C. Streamlined Upscaling Support
If you're scaling up production with a proven formulation, let us guide you. We'll collaborate to seamlessly transition your current formulation into large-batch manufacturing.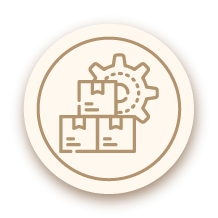 D. Effortless Fill and Pack Solutions
For bulk productions done elsewhere, entrust us with worry-free packaging. Collaborate on design details, and we'll swiftly prepare your retail-sized packs for hassle-free end-user shipping.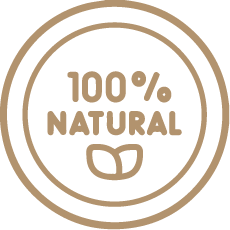 100% Natural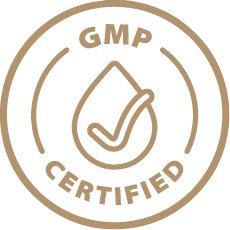 Cosmetics GMP Certified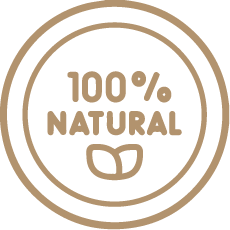 Organic Formulation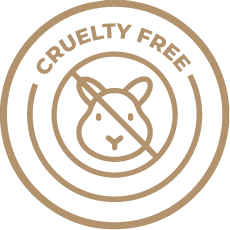 Cruelty-Free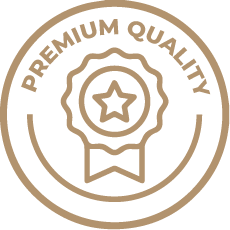 Premium Quality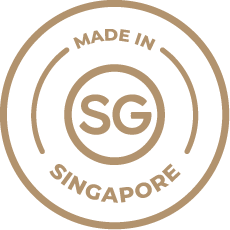 Made in Singapore
Discover Your Business's True Potential with Our Exceptional Aromatherapy Creations.